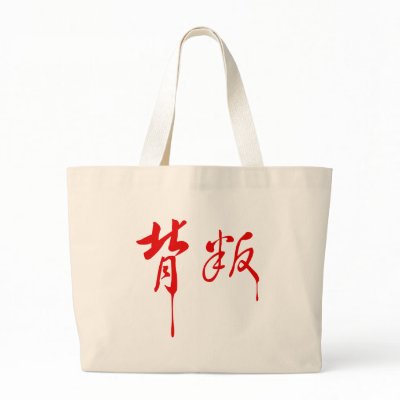 This article shows the latest development of the 7-clan association issue
It seems that the newly formed association is not even ready with no information of pro-tem committee members published. If the 7 association members have agreed to join then they have to have their decision minuted during their either AGM or committee meeting (if committee authorised to decide) then it is clear-cut case else … more trouble ahead.
Some friends felt that anyone has the right to setup new association as long as the intention is good. However, before the new association is in operation supporters of UCA have 'bad-mouthed' it. Labeling it with all kinda of names, like betrayers of Chinese and with ulterior political agenda etc etc. Phew … the topic is getting more heat ….
Since it is just an association and merely could run as an association; what more could it do? To split Chinese? Many might worry that these 7 associations might decide not to be part of United Chinese Association as 'valueable members' making UCA weak while others felt that as long as this newly registered 7-association association become a member of UCA it should remove all worries. What do you think?
A handful of people opined that as long as the 7 clan association could get land (200acres?) directly from CM, what wrong can that be? As long as it could benefit Chinese, what wrong can that be? They see no wrong to use 'different jalan' to get what they want.
While cheeky people said, politicians felt 'left-out' when 7-clan association could approach CM and get land directly without going through them making them 'look bad'.
If Sibu leaders managed to stop 7 clan associations from joining the newly registered 7-clan association would the initiator approach individual from these 7 clan associations to join as an individual member making it hard for anyone to stop the 7-clan association from becoming alive?