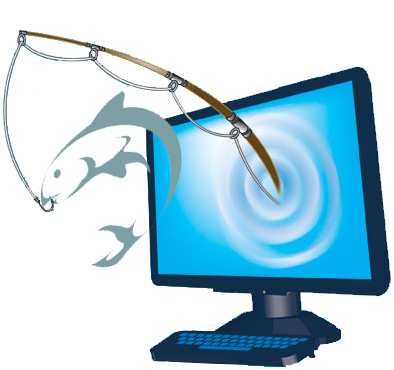 The following is a good example of phishing email:
Dear Customer,
We detected irregular activity on your CIMB Bank account on 16/03/2011. For your protection,you must update your details before you can continue using your online banking. Please visit the CIMB Bank website in this message and validate your details on our new server.
As a result, we require you to confirm and verify your account information by Clicking Here and completing the confirmation process.
You are to bear with us online for 2 minutes as we will be sending you TAC which you will enter on the TAC page.
P.S. The Link in this message will expire within 24 hours.
Thank you,
CIMB Clicks
The link Clicking Here will direct you to :
http://mokathemes.com/wp-includes/pomo/Logon.html
Isn't it clear this phishing email is send from conman and it has nothing to do with CIMB ?